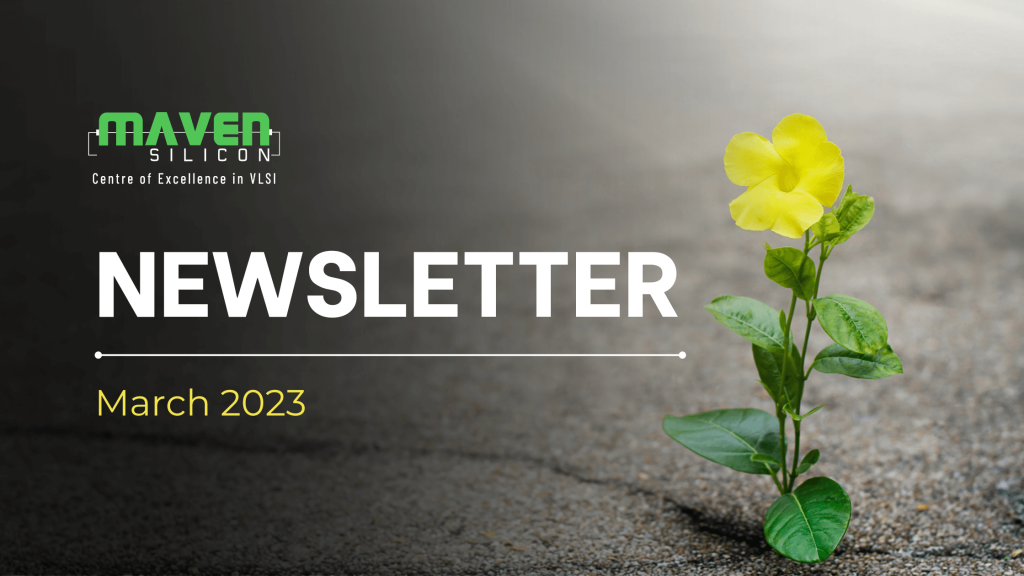 The last quarter brought us excellent opportunities to work with our industry partners and customers and we have made some big steps toward our long-term goal of becoming the one-stop destination for high-quality VLSI training programs for aspirants and professionals across the globe.
Here's a summary of what we've been up to recently:
"Maven Silicon's RISC-V Processor IP Verification Flow"
– Top Trending Articles on Semiwiki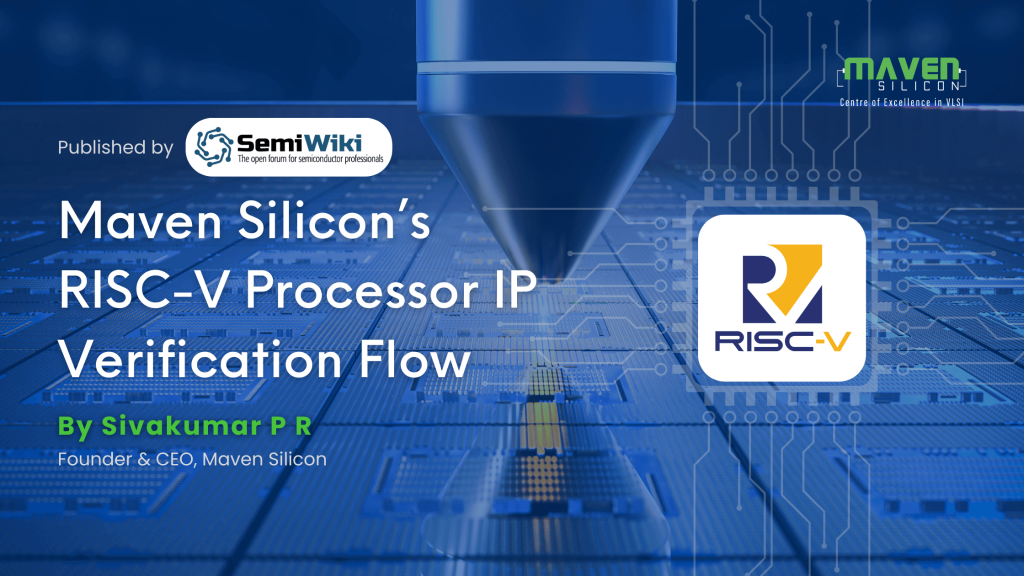 Our CEO's latest article on RISC-V has been one of the top trending articles on Semiwiki, and have gained a lot of readers' interest in the industry. If you have been wondering, how to verify your RISC-V processor efficiently without risking TTM, then you should explore and adopt Maven Silicon's RISC-V verification flow for your processor IP verification, explained in this technical paper. Click here to read the article on Semiwiki.
Maven Silicon Collaborates with Global Leader in EDA: Synopsys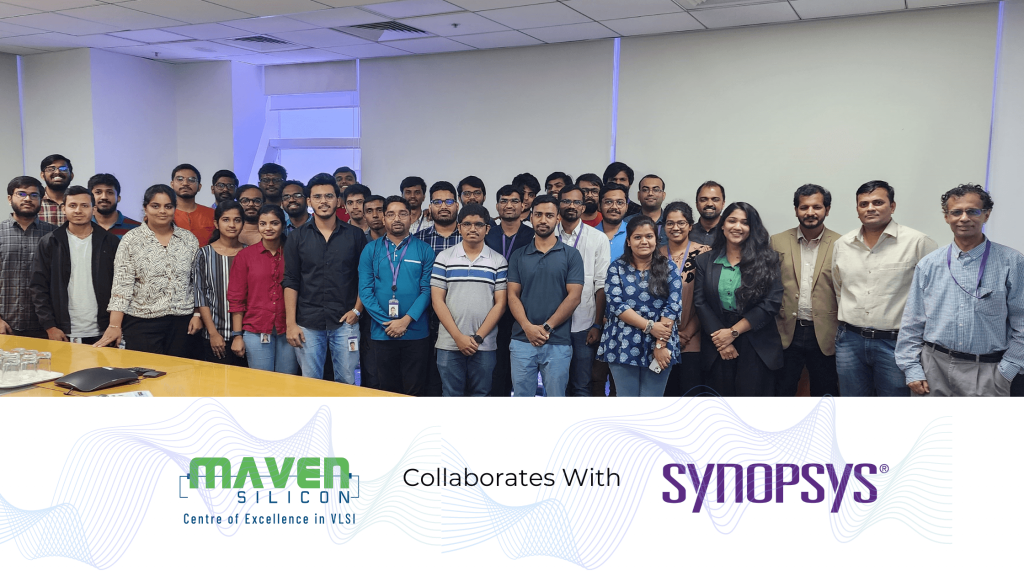 We are elated to announce a collaboration with Synopsys India, a global leader in electronic design automation (EDA) and semiconductor IP to offer comprehensive design training modules. As a part of this industry-oriented VLSI skilling and workforce development initiative, Maven Silicon's innovative cloud-based training solutions and our center of excellence for advanced VLSI design have transformed and enabled many college graduates and enterprise customers.
We thank Synopsys for this amazing opportunity and collaboration as a preferred EDA partner who has joined hands with us to upskill VLSI engineers, bridging the gap between academia and industry, and providing new opportunities for engineers to gain real-world experience in their field of study and building successful careers.
MAC 2023: Maven Alumni Conference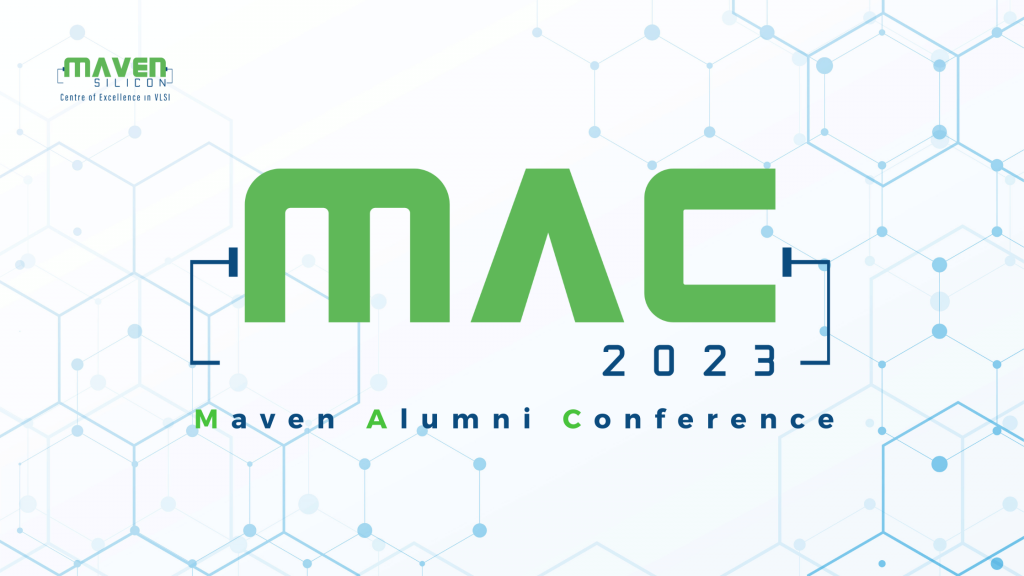 MAC 2023 was an exceptional event featuring keynote speeches from prominent industry heavyweights, lively panel discussions with our esteemed alumni, exchange of innovative ideas, rejoicing old memories and moments of pure enjoyment. Overall, it was a jam-packed event that exceeded expectations. As we reflect on the success of the event, we invite you to listen to our CEO, who inspired our alumni with his motivating speech on how India can get its Morris Chang. Click here to listen to our CEO
Placement Highlights: 700+ Mavenites Placed in 2022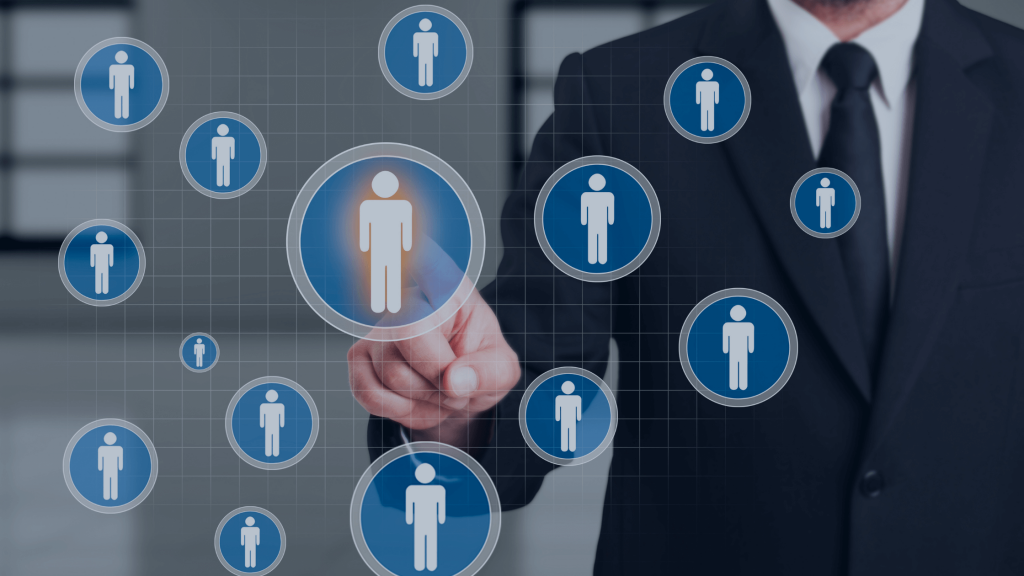 With our industry-standard course structure and excellent placement assistance, we have placed 700+ Mavenites in the top semiconductor companies like Cadence, Capgemini, Collins Aerospace,  HCL,  INTEL, LAM Research, Mentor Graphics, Microchip, Synopsys, Tech Mahindra, Thales Aerospace, On Semiconductors and many more in 2022. Maven Silicon has consistently been on the top amongst the best VLSI training companies, enabling VLSI aspirants with cutting-edge VLSI courses, highly-engaging training, and a plethora of opportunities to make their mark in the Semiconductor Industry.

Click here for placement updates.
There's just so much to look forward to in 2023, and together with our customers, industry partners & employees, we hope to bring the best of VLSI Training services and continue to be your trusted VLSI Training Partner!
Interested to know more about what's going on in Maven click here.