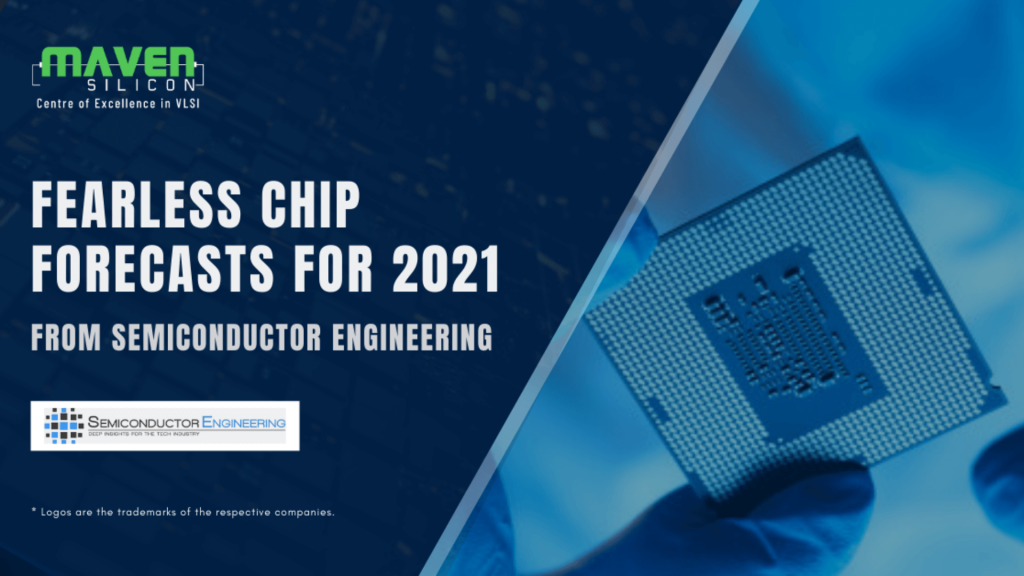 In early 2020, the semiconductor business looked bright, but then the Covid-19 pandemic struck, causing a sudden downturn. By mid-2020, though, the market bounced back, as the stay-at-home economy drove demand for computers, tablets and TVs.
Working from home and studying from home has been very positive for the electronics and semiconductor industries.
The semiconductor industry should show strong growth in 2021 driven by strong demand for 5G wireless and the associated networking equipment. Key drivers for growth are 5G smartphones, data centers, and automotive.
Source:  https://semiengineering.com/fearless-chip-forecasts-for-2021/