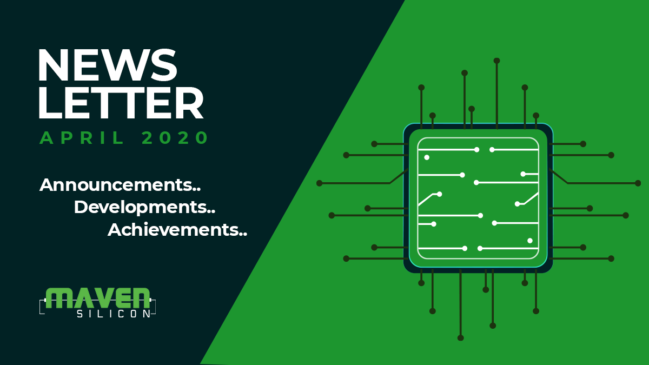 "There's no abiding success without commitment." – Tony Robbins. The last quarter was very busy for us at Maven Silicon!
Here's a summary of what we've been up to recently: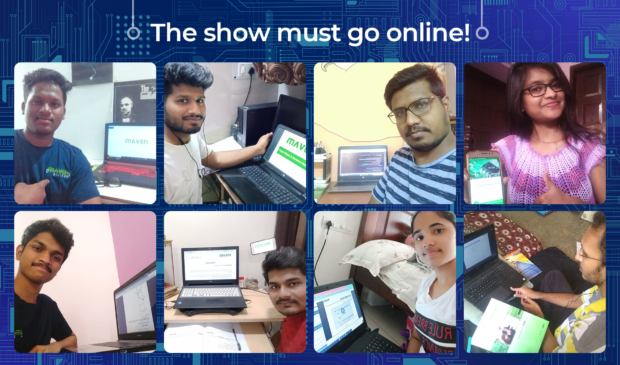 As the whole world is passing through unprecedented times due to COVID-19 pandemic, we are ahead of the game by dealing this lock-down period with well-thought-out readiness to connect with our students through our VPN services along with the Online Learning Management System; ensuring the continuous delivery of the quality training by having them not missing out lab sessions for which the response was amazing from the other end.
Explore more at https://www.maven-silicon.com/vlsi-design-functional-verification-job-oriented-course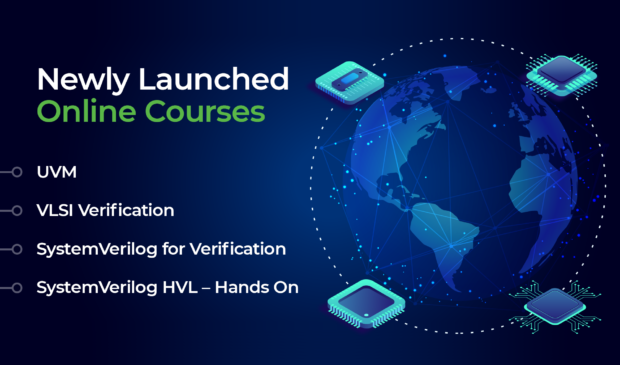 Innovation is always a part of Maven Silicon. More than 30,000 Active E-learners and 4.7 Rating with 720+ Google reviews have motivated us to launch more Online Courses to make our Global presence even wider and stronger. This year, we launched four Online Courses: VLSI Verification Course, SystemVerilog for Verification, Universal Verification Methodology, SystemVerilog hands-on, which stand apart from others' in the market by giving practical exposure to the learning and turns the learners to experts.
Watch Demo Video at https://elearn.maven-silicon.com/vlsi-verification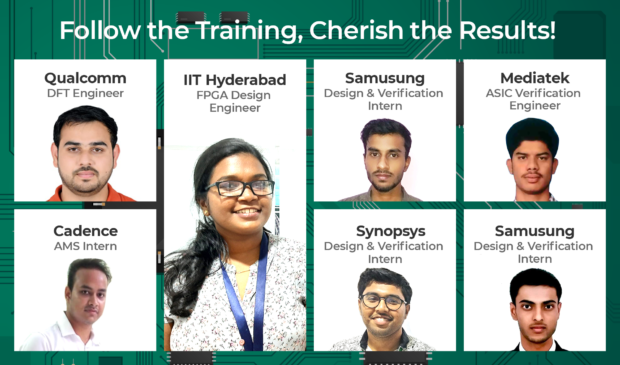 "Training is not only imparting knowledge but to create confidence in the learner to attain success". We take a lot of pride in the fact that we could build such confidence in our trainees through the best of curriculum, training methodologies like Mock Interviews, Aptitude Checks, etc and provided them with ample opportunities to make a show of it. They secured the placements for themselves in their dream companies like Samsung, Cadence, Insemi Technology, Cerium Systems, Qualcomm, Mediatek, Synopsys, Numascale, IIT Hyderabad, Faraday Technology, Siliconch Systems and many more.
Explore more at https://www.maven-silicon.com/placement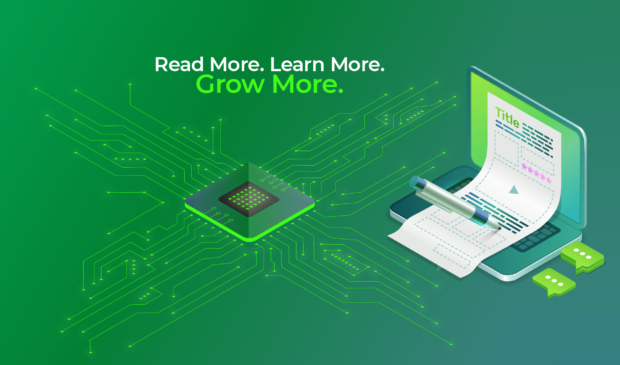 "Power is gained by sharing knowledge and not hoarding it". We take pleasure in keeping touch with the readers regularly through our writings. Since this year, with over 15 articles in various categories like VLSI Industry, VLSI Training, Verification, etc., our knowledge sharing has widened, with close to 55,000 Subscribers. Along with the concepts of the Industrial topics, the blog puts the light on the Business Communication tips and related advice; making them Industry ready.
Read More, Learn More and Grow More at https://www.maven-silicon.com/blog/portable-test-and-stimulus-standard/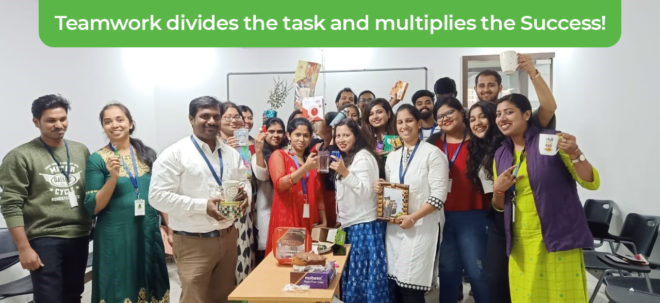 "Alone, we can do so little; together, we can do so much." – Helen Keller. Work Hard, Have Fun and Make a Difference is our Work Culture.
We are very grateful for the continued patronage of all our Industry Partners, University Partners, Trainers, Employees, and Trainees for your association. Your exceptional support does not go unnoticed.
The global semiconductor industry is set to continue its robust growth well in this next decade due to emerging technologies and we are looking forward to keeping our commitment to producing highly skilled VLSI engineers worldwide to meet the growing demands.