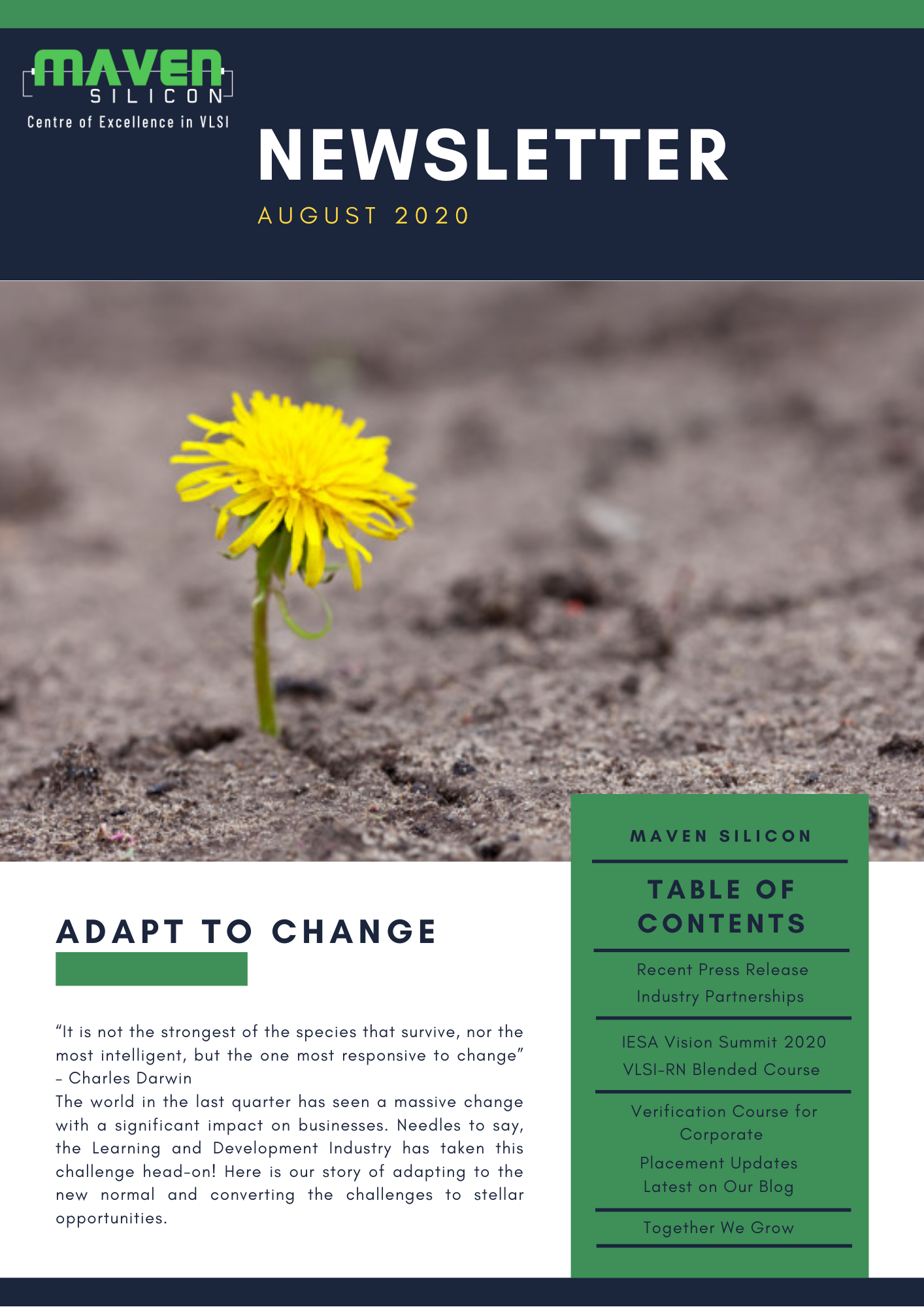 Related Posts
Newsletter August 2022

Creating a state-of-art destination for the world-class VLSI training for every engineer across the globe and...

Physical Design Flow

In this article, let me explain the full custom design flow which involves the physical design...

Clock Domain Crossing

Today's device needs multiple clocks with increasing system integration, peripherals & external interfaces, and power management....