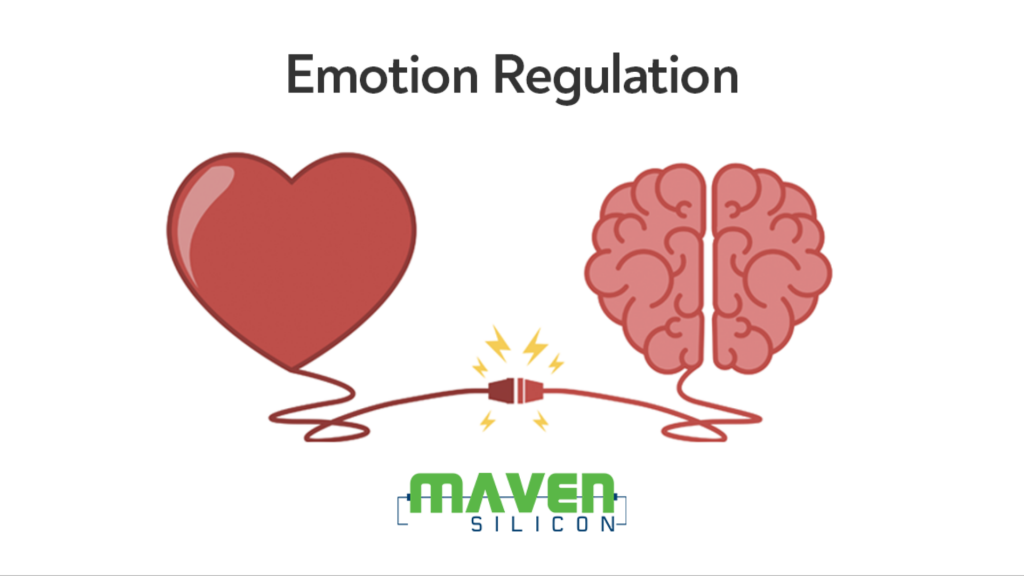 Let's start with a quiz. (Questions Courtesy: Mindtools)
For all the below mentioned questions please answer as Yes, No, Sometimes
I can recognize my emotions as I experience them
I lose my temper when I feel frustrated
I know how to calm myself down when I feel anxious or upset
I find it difficult to move on when I feel frustrated or unhappy
I ask people for feedback only on what I do well, and how I can improve
I struggle to build rapport with others
I avoid confrontations and negotiations
If your answer is yes. Stop reading it further. Because you are sorted.
But if it's a No, sometimes or you are confused, let's get you started.
All the above questions are intended to get an analysis of your ability to regulate your emotions specifically at your workplace.
Regulating your emotions? What's that!
Well, we feel multiple emotions like happiness, sadness, guilt, hatred, disgust, fear, anger, trust, and anticipation every day.
Should you know, emotions are contagious. They spread and can have positive and negative effects if we don't pay attention.
Positive emotions. Bring it on!
But negative emotions can really impact you and your surroundings.
The first difference between business and casual communication is the outflow of emotions.
Dealing with a Difficult Boss, brainstorming on a problem, excessive workload, lack of rewards, poor rapport with the team, all of it stimulates the oozing of negative emotions.
Anger, trust issues, enviousness drains your strength and definitely impacts your survival and growth.
The ability to regulate your Emotions is quickly becoming the premier skill of the 21st century and it is different for every individual.
Science says "Every action has an equal and opposite reaction." 
But, would you really dare to try this at your workplace?
Thomas Oppong on Medium puts it really well by saying "Recognizing that you always have a choice in how you respond — no matter how you feel — is at the heart of mastering emotion regulation."
Emotional Intelligence is nothing but practicing impulse control.
The first step is to recognize your negative emotions
Then you put an adjective to it like anger, irritation, disgust anything
Replace your first reaction with a subtle emotion (You can borrow some time here before reacting) Subtle replacements could be just a smile, it could be acknowledged first and then sliding in your opinion, it could be a nod, or it could be by being assertive.
Simultaneously, think of the consequence of your first reaction.
Compare the consequences of your first reaction which you refrained from giving and the outcome of your actual reaction.
Oh! And are you smiling?
Yeah! Emotion regulation requires you to step back, introspect, and give everything around you a lot of patience.
And then! The game will be yours.
As a part of the VLSI RN Course, along with other technical training, Maven Silicon also trains you to be a complete professional. It helps you to manage your workplace emotions and trains you to be a great team player.