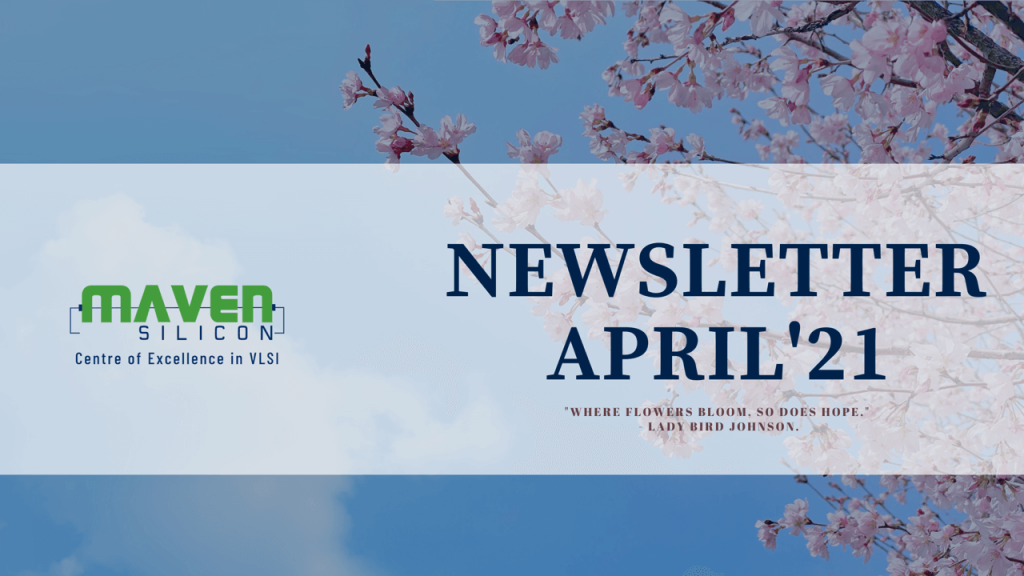 "Action and adaptability create opportunity" – Garrison Wynn
Maven Silicon bolstered the capabilities to provide a one-destination for VLSI Courses from Engineering students, graduates to the corporate, despite the Covid crisis. Our constant commitment and adaptation to change made us possible to keep the promise throughout; ensuring the continuous delivery of quality training which helps us now to provide skilled VLSI engineers and support our industry partners.
INNOVATIVE LEARNING SOLUTIONS: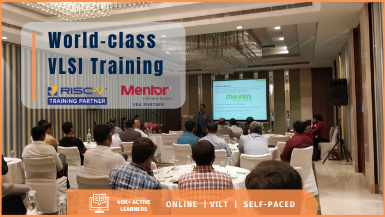 It is obvious that this pandemic has changed the way of learning; and when the semiconductor industry was looking for innovative learning solutions to upskill and support their workforce remotely, Maven Silicon helped the industry with our online learning solutions. In June 2020, we were awarded a two-year contract by a top US-based MNC specialized in Wireless Technology towards upskilling 600 VLSI engineers across various countries for their worldwide operations. In September 2020, we delivered a rapid online training program to upskill VLSI Engineers for the world's largest mobile manufacturer.
Using State-of-the-Art Technologies, Maven Silicon offers a wide range of Courses through ILT (Instructor-Led Training), VILT (Virtual Instructor-Led Training), & Self-Paced Learning to Hybrid Learning to support academia and corporates.
The learners are equipped with modern EDA Tools, Techniques, and Skills that sync with the learning goals of the MNC's and Service Co's that are vital in an era of rapid change where advances in technology are disrupting the very way they work. Read more from the PR Newswire article.
PLACEMENT UPDATES: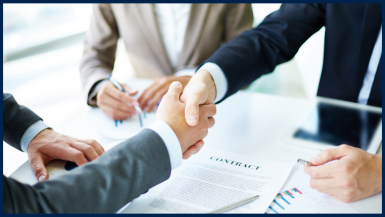 Creating ample career opportunities for young engineers and scaling up relationships with our industry partners have always been our key focus areas.
We stayed relevant to the skill set requirements of the industry and continuously drove our trainees to push the limits. With the determination to run that extra mile, we successfully opened the door of the dream companies for more than 130 engineers in the last quarter and helped them secure placements in companies like L&T Technology Services, SmartDV, Cadence Design Systems, Capgemini, Qualcomm, Western Digital, Synopsys, Tech Mahindra, Micron, and many more.
MAVEN SILICON FOR THE COMMUNITY: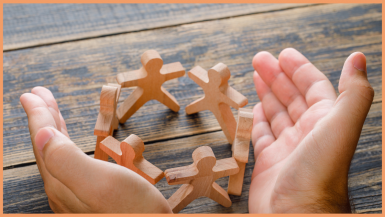 A Decade of Excellence supported by our seamless operations helped us extend and transform New College Graduates [NCG] as job-ready VLSI Engineers. We were able to continue with the operations and train 500+ NCGs, irrespective of the COVID crisis and the enormous challenges faced during the pandemic. Through our social responsibility initiative, "Maven Silicon to Community", offered VLSI SOC Design Course for FREE. This course will give the VLSI career aspirant a holistic understanding of VLSI Technology, SoC Architecture, VLSI Design Flow, and the Semiconductor Industry.
With the current situation driving up the demand for electronic devices, the semiconductor industry anticipates remaining bright in the coming years. Therein, we look forward to giving the aspirants, the opportunity to unleash the potential and fulfill the dream career!