A decade of excellence in VLSI training is our motivational fuel to put our best foot forward in 2020. We believe that excellence is not an act, it's a habit.
2019 was a fantastic year and here are some of the highlights :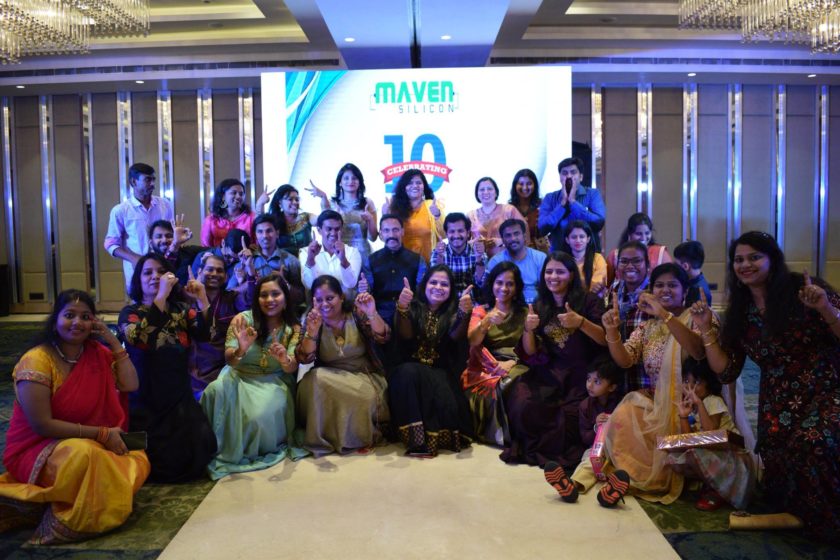 2500+ alumni across the globe, 200+ industry partners and 30K learners on our online learning platform, What an amazing 10 years journey it has been! We celebrated this moment of glory with grandeur on 16th March'19.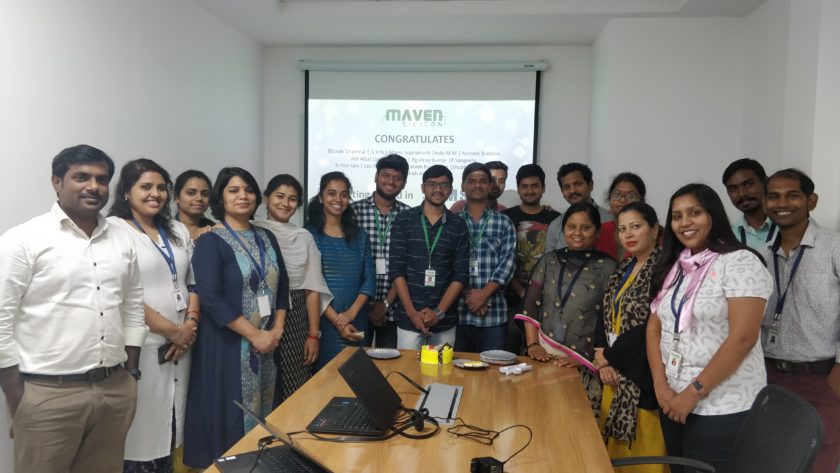 "Opportunities don't happen. You create them." — Chris Grosser. 2019 was another great year in terms of creating opportunities for our trainees in the Semiconductor Industry. Their perseverance and sure belief in their ability along with the world-class VLSI training from Maven Silicon led them to success. Kudos to the team of our trainers for setting the bar higher every time!!
Our top associations in 2019 were Samsung, Synopsys, Cadence, Wipro, Mediatek, VVDN Technologies, Insemi Technology Services, Mirafra Technologies to name a few.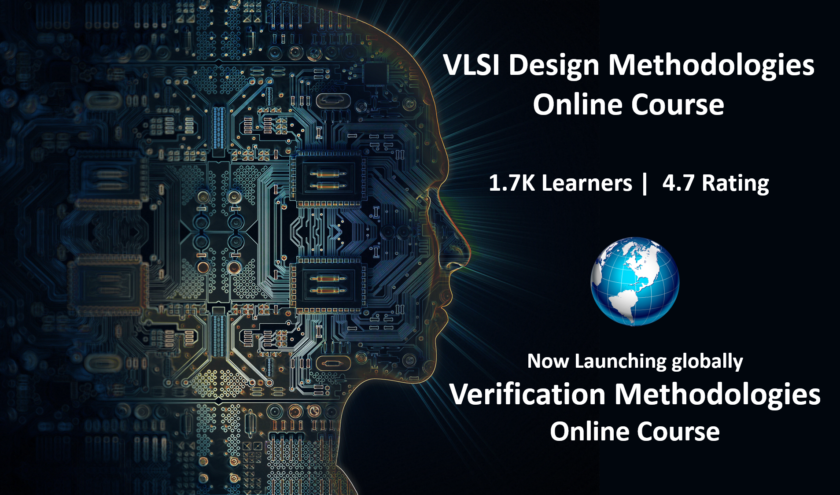 There was an overwhelming response to our first online course VLSI Design Methodologies. Being one of a kind online courses with labs and project helped the engineers to understand, apply and cement the concepts of RTL Design, Verilog Coding, etc. The continual registrations[1.7K] and 4.7 ratings inspired us to launch our latest Verification methodologies online course for the global audience.
Explore more at https://www.maven-silicon.com/blog/are-you-dreaming-of-growing-as-a-verification-expert/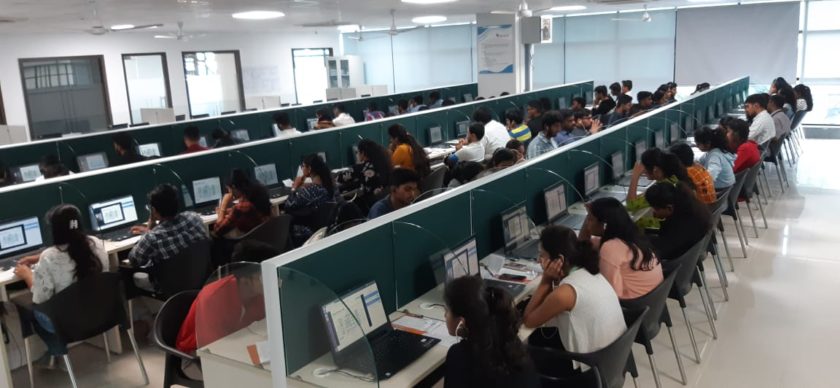 The Unique and Innovative hands-on VLSI workshops & webinars continued in 2019. Thousands of engineers from Bangalore and across India got a chance to understand the niche VLSI concepts through Video lectures and applied those concepts by themselves while doing the Labs.
The conceptualization and execution of this workshop was a major breakthrough in the technical education & training arena. With this event, We at Maven Silicon started a new trend of using technology to provide one to one training experience.
Explore more about our upcoming technical events: https://elearn.maven-silicon.com/university-program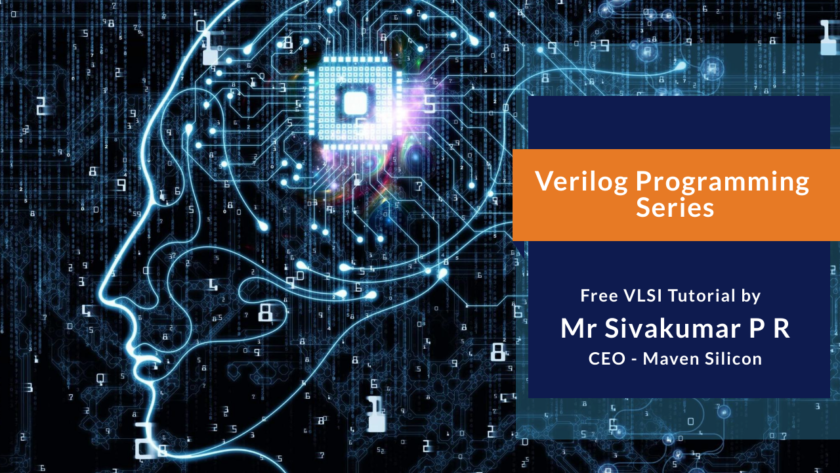 Knowledge is power and sharing it is empowerment. Last year, our blog series on Verilog programming was an effort from Maven Silicon to provide easy-to-understand video tutorials on this important subject. The Verilog programming blog series focused on the Verilog coding style for various building blocks like Adder, Multiplexer, Decoder, Encoder, ALU, Flipflops, Counter, RAM, and FSM. Understanding the coding style of all the building blocks helped our 43K subscribers across the globe to learn and implement any sub-system or IP in Verilog HDL as an RTL programming expert.
We are coming up soon with our latest blog series on verification concepts. Stay tuned. Read our blogs: https://www.maven-silicon.com/blog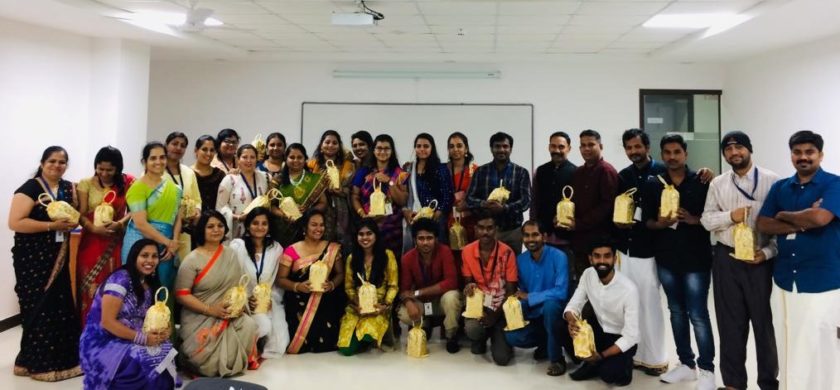 "Never doubt that a small group of thoughtful, committed people can change the world. Indeed. It is the only thing that ever has." – Margaret Mead
We would like to take this opportunity to thank all our Industry & university partners. Also, our sincere thanks to all our faculty members, employees, and trainees for the dedication and support.
As a new decade begins, we look forward to taking our mission ahead globally. And as we grow from strength to strength, we hope to inspire every VLSI aspirant, in every corner of the world to stay curious and keep learning.